© 2010 New Horizon Counseling Center LLC. All rights reserved.

Our Therapist

817-624-1222

-Jaime Corona, MA, LPC-S

Executive Clinical Director / Owner

Most major insurances, CHIPS, & Medicaid covers counseling.

NHCC offers a Sliding Scale for people with no insurance and low income. It is based on family size and household income.

NHCC has therapist that speak Spanish, French, and Hindi.



It is extremely important to me that our clients recieve the utmost quality of care from not only our therapist, I expect the same quality of care and support from our support staff. Each therapist and staff member was carefully selected by myself to provide you with great customer service.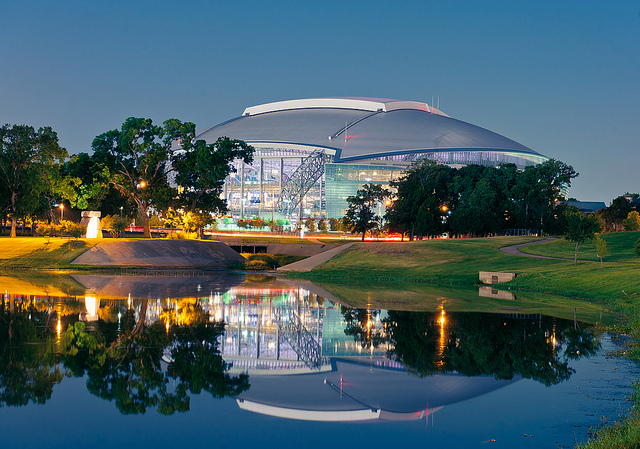 Your time is limited, don't waste it living someone else's life. Don't be trapped by dogma, which is living the result of other's thinking. Don't let the noise of other's opinion drowned your own inner voice. And most important, have the courage to follow your heart and intuition, they somehow already know what you truly want to become. Everything else is secondary.